Residential and Commercial Lighting Works & Projects
Sulsolar specializes in bespoke lighting solutions for your home, garden, exterior spaces, and business.
At Sulsolar we consider lighting an essential part when building your home or commercial space as it helps to create an atmosphere. Lighting is often an underestimated part, yet it can make all the difference.
People need light. By day we can enjoy the delicious, natural light of the sun. But on dark days and at night we crave light.
Lighting in your home is as important as other creature comforts. It's about having the right kind of lighting in a specific area, so that you feel at home. Lighting is about creating an atmosphere where one can relax, work, play, or just be.
Sulsolar works closely with you, your architect, or your interior designer to offer the best lighting solutions for each space in your home. We take into consideration form and function as well as the ecological aspects, quality and cost, all while providing you with flexibility and durability.  By using LED lights we reduce energy consumption and costs considerably, thus caring for Mother Nature and your wallet.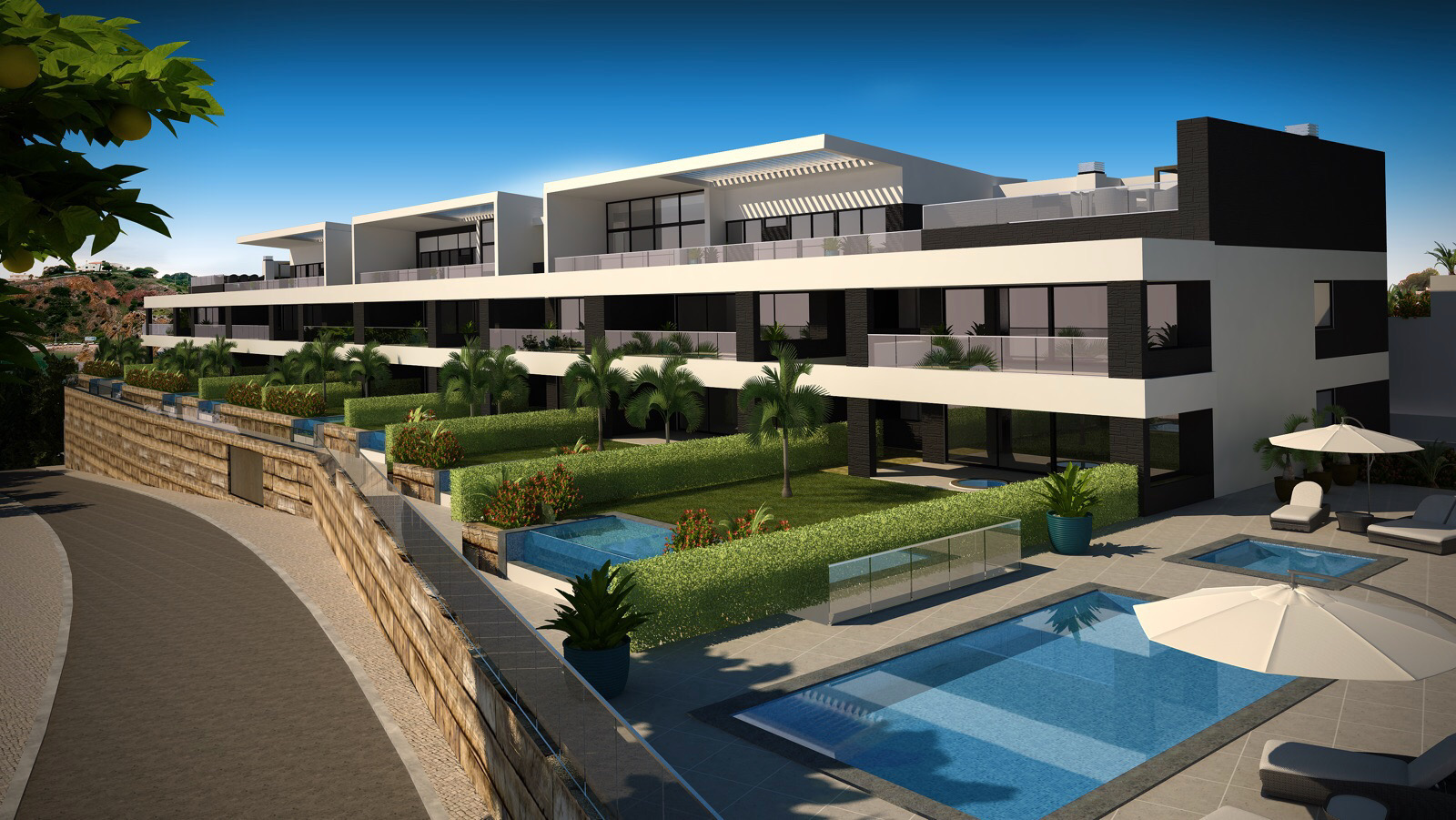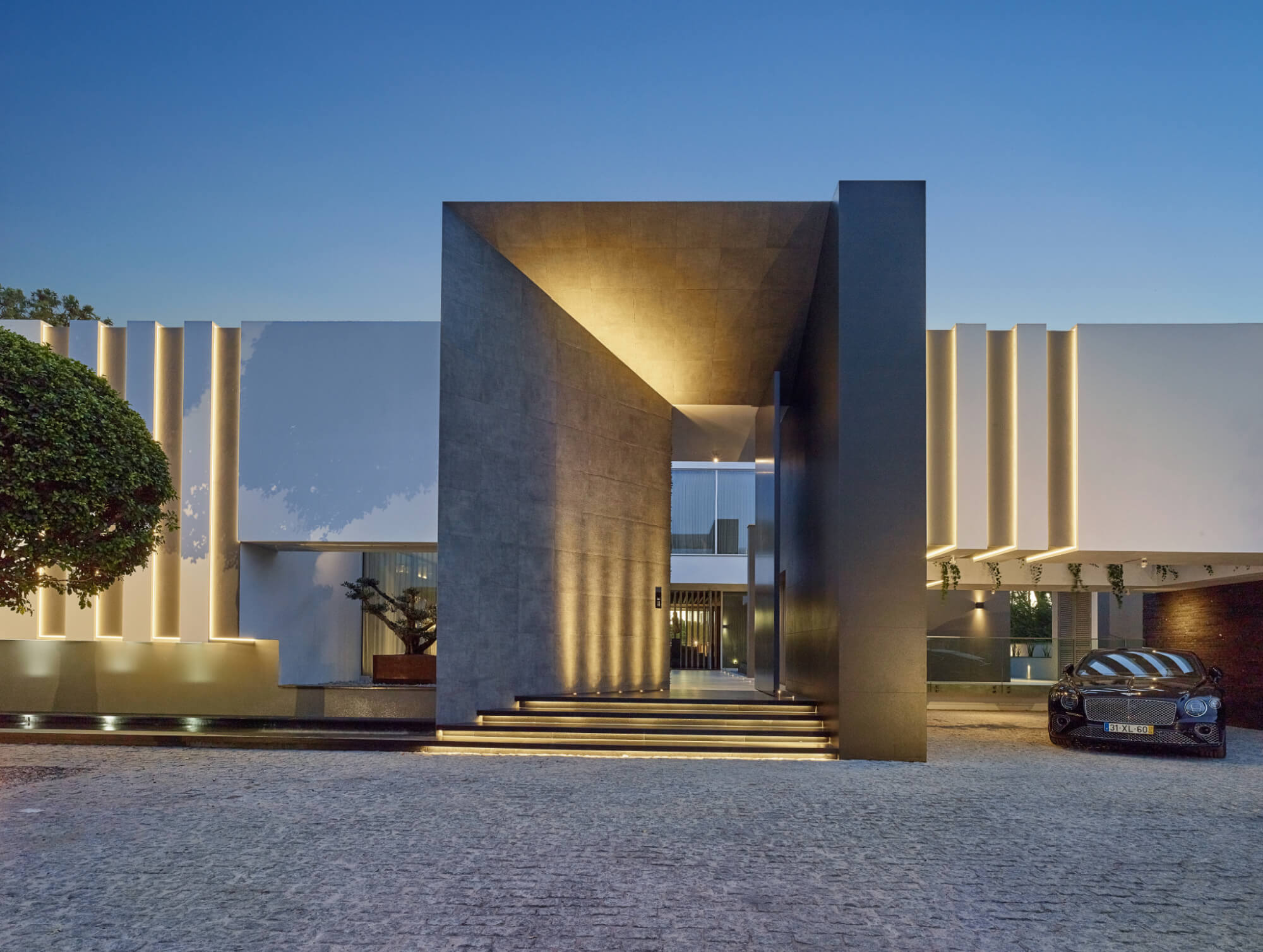 Mark Lauterslager, founder of Sulsolar is no stranger to Portugal and the Algarve in particular. At a young age, he started coming on holidays with his parents and after "commute-living" between the Netherlands and Portugal, he finally knew where his heart was and settled in the Algarve. Realizing the potential of the natural energy of the sun, he started selling solar lighting. But the need for high-quality energy-saving lights became clear, so he focused on offering customized LED lighting solutions. His brand, Sulsolar, offers bespoke lighting solutions to private houses, commercial properties, businesses, restaurants, hotels, and even musea.